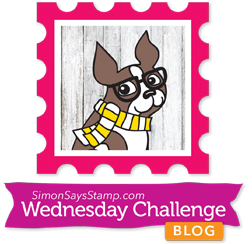 I created my own stencil on my Father's Day Card. I used the hill stamp and cut it out for the sand. For the actual coloring of the background I used the spray misters, quick and simple. Now, my husband is always working, God Bless his heart. And I wanted to make a point for him to "relax" once in a while. So I combined a few sentiments from a couple of different Lawn Fawn stamp sets! Thanks for stopping by today.
Hope you enjoy the card and get inspired.
Have a wonderful weekened!!